Why Play for Real?
As occupational therapists (OTs), we work with all the occupations that go to fill a person's daily life. This includes activities such as dressing and self-care, through working, to hobbies, leisure and socializing with friends. All of these occupations, and more, shape our lives and give them meaning.
For the child, play is their most important occupation and the natural way in which they learn to develop the skills necessary to lead a healthy and balanced life. These include motor, language, cognitive, social and emotional skills, to name but a few.
Sometimes we hear people dismiss play as wasting time or "just recreation", but we see "play" as the "real" work of the child, hence "Play for Real"; the use of therapeutic play to help your child reach their full potential in the many areas of their life.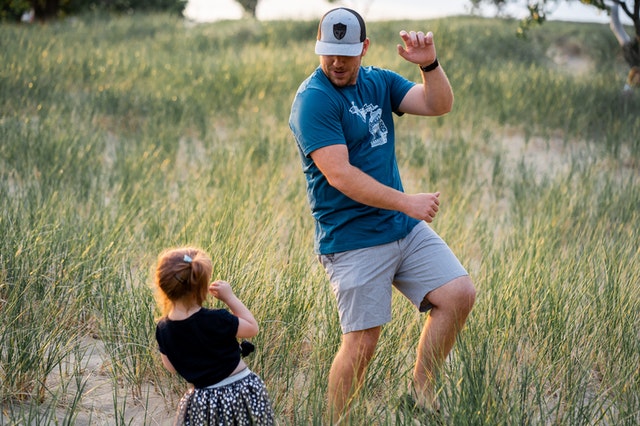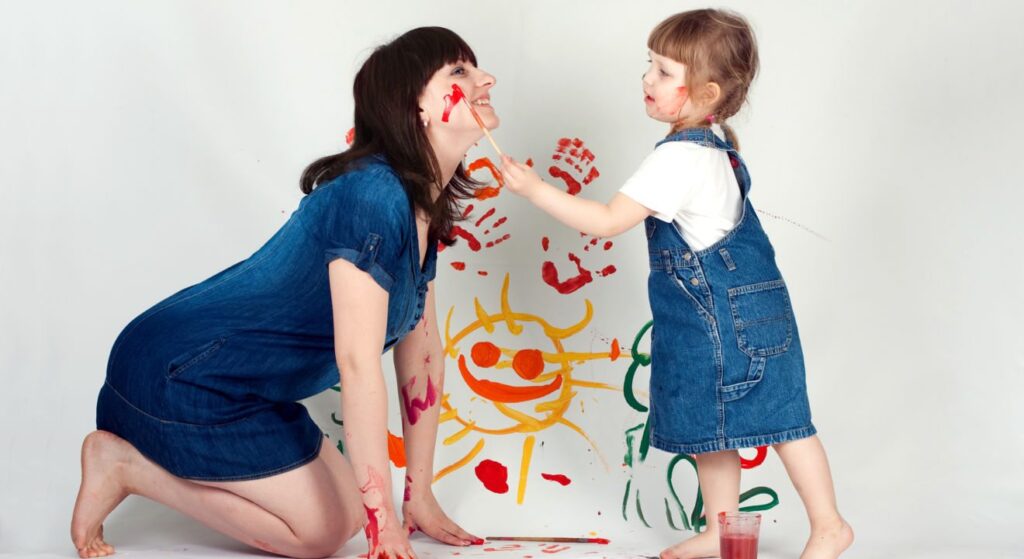 Our Story
After extensive planning and preparation, Play for Real Therapy Services officially opened for business in February, 2013, realizing a life-long goal for its owners.
In January, 2015 we opened the Play for Real therapy clinic in Rockledge, Florida. The 1500 square foot facility provides a large therapy space and includes a therapy gym, imaginative play area, messy play area, quiet room and table top area. The range of areas gives us the opportunity to work with children of all ages, from birth through to young adulthood.
Although the clinic serves as a center for children and families, we will continue to provide services in other community settings as appropriate.
The clinic is open Monday to Thursday from 10 am to 6 pm. Unless you have an appointment, please contact us before visiting the clinic as we may be in sessions or out on a community visit.